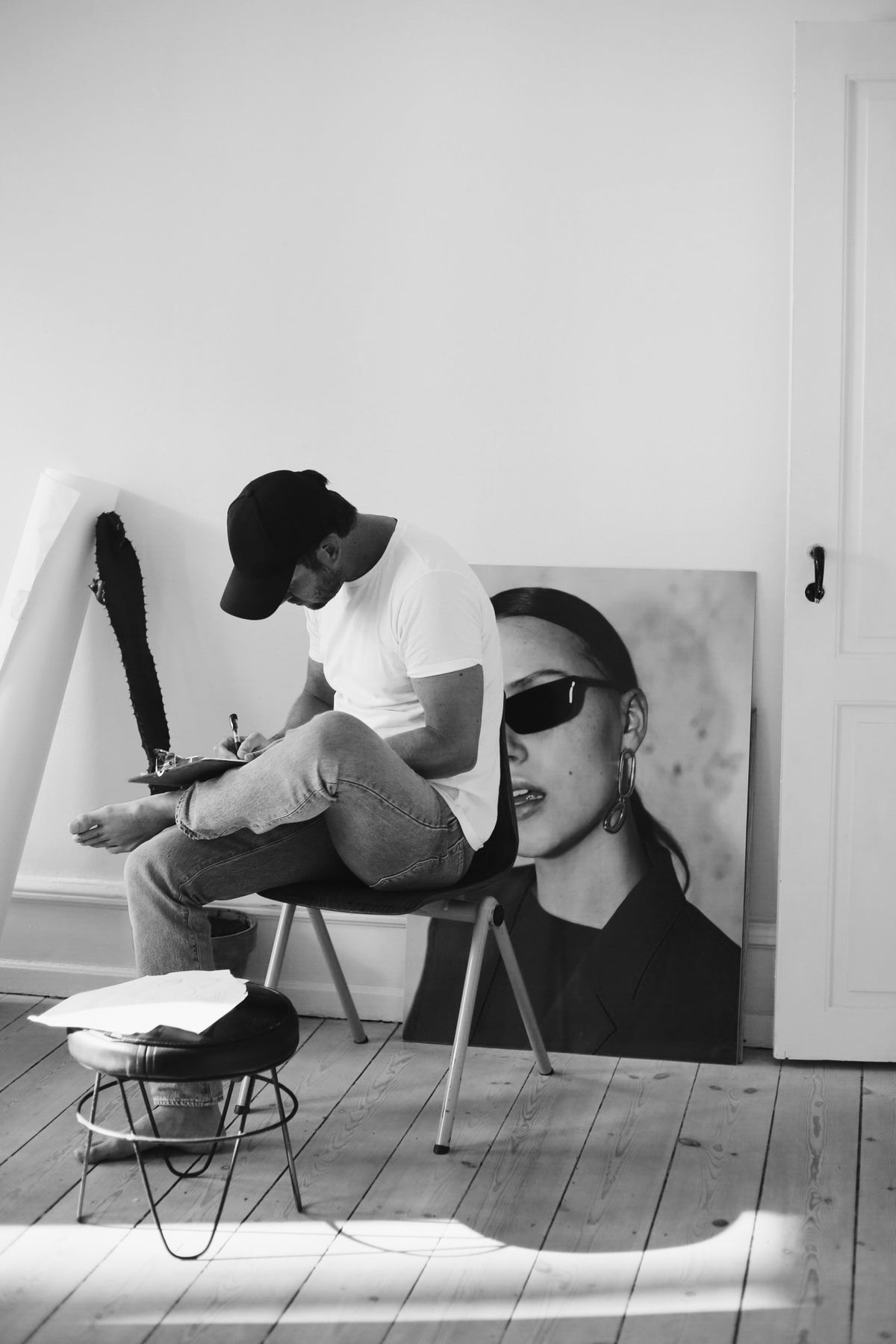 Folk & Frame is a danish eyewear brand, that creates high quality eyewear, in a mix of playful and classic silhouettes for men and women.
The brand was established in 2014 by Brian Knakkegaard, who comes from a background within the fashion and design industry. 
The glasses are made of vintage and sustainable materials from Mazzucchelli in Italy with other components sourced in Japan and Germany.
The focus is on a high quality product kept affordable and all pieces are handfinished in the Copenhagen office. 
Folk & Frame won the award as "Accessory brand of the year" at the Elle Style Awards in 2019.